About
ONO PHARMA UK LTD.
ONO PHARMA UK LTD. (OPUK) was established in 1998 as the Europe subsidiary of Ono Pharmaceutical Co., Ltd., an R&D-oriented pharmaceutical company with a headquarter in Osaka, Japan succeeded in delivery of "First in class" medicines to patients such as OPDIVO® (nivolumab).

The Ono Pharmaceutical Group has always striven to serve as an R&D-oriented international pharmaceutical company - what we call a "Global Speciality Pharma". In this endeavour we have placed our emphasis on creating innovative medicines that meet international requirements.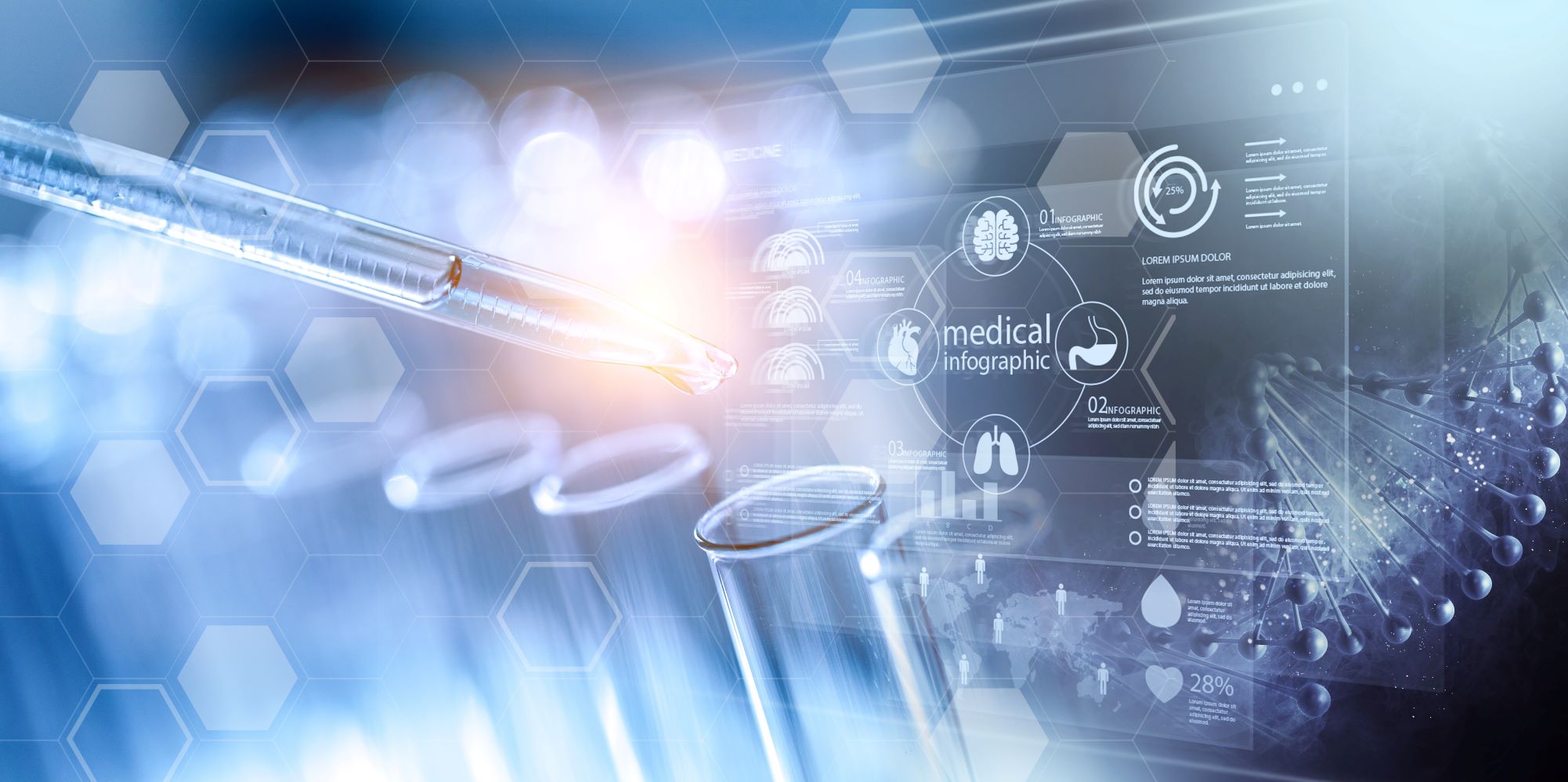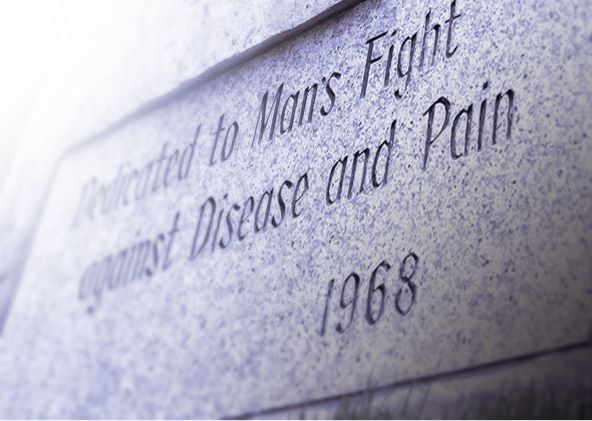 ONO's Philosophy
Upholding the corporate philosophy "Dedicated to the Fight against Disease and Pain," we are tackling diseases that remain unconquered as yet, and addressing areas that are high in medical needs where patient satisfaction with current treatment is low. Our discovery research aims to identify and develop innovative and breakthrough pharmaceutical products.
The original language of the corporate philosophy engraved on the stone monument remains unchanged as it was at that time.
ONO's Breakthrough
Tackling Impossible Challenge: The Road to Launching PG Drugs on the Market
After the World War II, ONO made a full-edged entry into the OTC drug market. With the economy fluctuating and a universal health insurance system introduced in 1961, however, the OTC drug market environment became increasingly severe. Under such circumstances, prostaglandins (PGs) came to ONO's knowledge through the special lecture of Professor Sune K. Bergström of Sweden's Lund University in 1965, when ONO was still a small company with 20 researchers. With little development experience of prescription drugs. However, ONO started research on the then unidentified compounds.
No method for the chemical synthesis of PGs had yet been established, and the only method available was biosynthesis, requiring a considerable amount of effort to produce even small quantities. Following the success by Professor Elias J. Corey of the US's Harvard University in total chemical synthesis of PGs, ONO immediately sent its researchers to the professor to have them learn about the method. Finally, in 1968, ONO succeeded in the total chemical synthesis of PGs on a commercial basis for the first time in the world.
A Game-Changing Approach: 20 Years of OPDIVO Research
The cancer immunotherapy OPDIVO, drug launched on the market in 2014, was developed from globally innovative drug discovery based on ONO's 20-year research collaboration with the Honjo laboratory of Kyoto University.
In 1992, PD-1 was discovered at Kyoto University but its functions had long been unknown. It was in 2002, 10 years after the identication of PD-1, that the researchers found it plays a role in cancer immune evasion mechanism.
At first, however, healthcare professionals were suspicious and did not quickly accept the unprecedented concept of treating cancer by boosting the immune system. Nevertheless, the researchers persistently kept persuading healthcare professionals, believing in the potential of anti-PD-1 antibody. Their efforts led to understanding and cooperation from healthcare professionals, who started reporting cases one by one where the drug worked significantly effectively.
In July 2014, when 22 years passed since the discovery of PD-1, ONO obtained marketing approval for OPDIVO for the first time in the world and in September of the same year launched the drug on the market. OPDIVO offers a new treatment option to healthcare professionals as well as patients for which traditional treatments have little therapeutic effect.
Activity
Clinical Development:
To market globally on our own, we have to set up local centers for clinical development and build a structure that ensures that we can perform clinical development and apply for approval by ourselves. In April 2019, ONO transferred the functions of the Global Clinical Development Division from Japan to our US subsidiary ONO PHARMA USA, INC. (OPUS). We will pursue organizational improvements that enable us to conduct clinical trials in the US and Europe and conduct application for approval through consultation with the regulators.
Discovery Research Alliance:
ONO has discovered new drug discovery seeds and developed breakthrough new drugs initiated through collaboration with research institutes including universities since before the words "open innovation" started to become widely used. With Discovery Research Alliance and Corporate Development & Strategy Business Development taking the lead, we continue to pursue drug discovery collaborations and vigorous compound licensing activities with world top-class researchers and biopharmaceutical companies mainly in the priority areas of research. We also pursue collaboration activities with speed to collect cutting-edge scientic information and proceed with drug discovery based thereon ahead of the competition as fast as possible. We post employees with extensive experience in discovery research to our overseas subsidiaries in the US and UK, and they visit world top-class researchers and biopharmaceutical companies in the US and Europe to launch alliances.
Business Development:
We continue to forge ahead with licensing activities to take in new drug candidates with the aim of introducing compounds attactive for diseases with high therapeutic need, and compounds that have high value in terms of corporate strategy and efficiency, while taking into consideration the development pipeline and existing products. Our aim is to expand the development pipeline to provide a continuous stream of new market launches. In the oncology domain, we take advantage of our strength with OPDIVO in acquiring product candidate compounds in a wide range of areas such as molecular target drugs including antitumor drugs and cell therapies. Meanwhile, we are working in anticipation of our own overseas marketing in the US and Europe. We also have departments in charge of licensing activities keenly out-licensing discovered compounds to our partners upon examining optimum measures to deliver our new in-house developed drugs to patients worldwide as quickly as possible, in light of proposed indication and market size.